How it Works ?
Start your online e-commerce business with Saanmi Retail
Subscribe Buy Any Ecommerce Plan from Earnonline India &
Get your own e-commerce site with 5000+ / 1 Lakh products (Depending on Plan)
Set your own MRP and you may also list products in Amazon, Flipkart, FB, etc., too
Promote / Market Your Site (You have to do it), In case selling on Amazon / Ebay etc – You have to Forward the Order.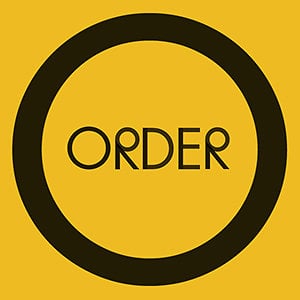 Set Automatic order details to us or inform us about your sales with your buyer details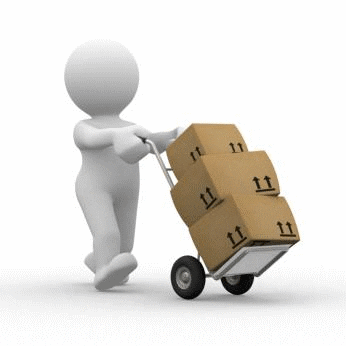 We ship the items to your end customers, on your brand name

You Make Profit.
Sell Again & Again – Gain Profit without any Hassle.
Its Simple !!!!!